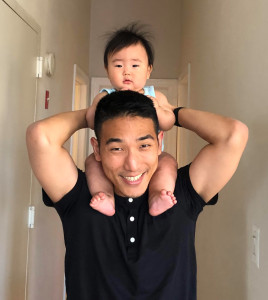 I'm Peter. I co-founded and run Barrel, a creative and digital marketing agency. Some more bio info here.
On this site, I write about running an agency business, habits, personal finance, investing, and lessons learned from books.
Subscribe to My Newsletter
I write a weekly newsletter called Consumed/Created where I share articles, books, and other media I consume along with a piece of writing by me. Click here to subscribe. You can also check out past issues here.
Blog Highlights
Below are some highlights from my blog.
Running an agency business:
Habits:
Personal finance & investing:
Lessons learned from reading books:
I keep track of books I've finished on my Reading List.
Writings on other sites: